Back To Schedule
Creating Environments that Support Passion- The Role of Emerging Technologies in the Core Curriculum
Sign up or log in to save this to your schedule, view media, leave feedback and see who's attending!
Feedback form is now closed.
---
Featured Speaker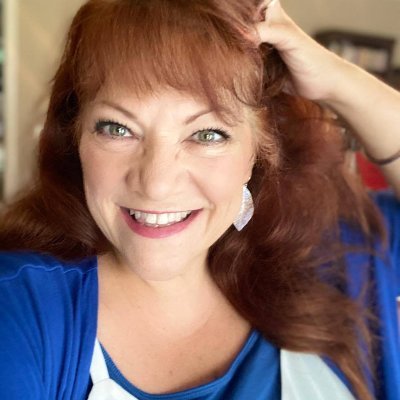 CEO, Powerful Learning Practice
Sheryl is the co-founder and Chief Executive Officer of  
Powerful Learning Practice.  
She works with schools and districts from around the world helping them to infuse technology into their curriculums and by leading other digital conversion efforts. Sheryl also consults with governments, educational organizations and non-profits in development of their various professional...
Read More →
---
Tuesday June 5, 2018 1:00pm - 4:00pm CDT
254
Attendees (6)